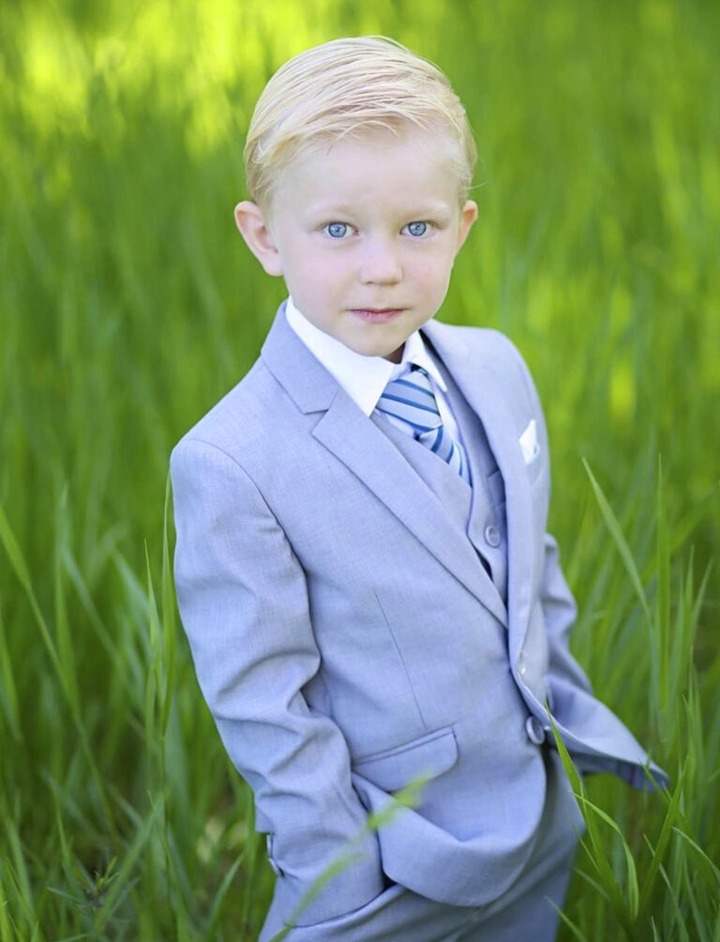 Bridger Walker of Wyoming, United States, has become the World Boxing Council's youngest champion after facing off an unlikely opponent in an unevenly matched situation.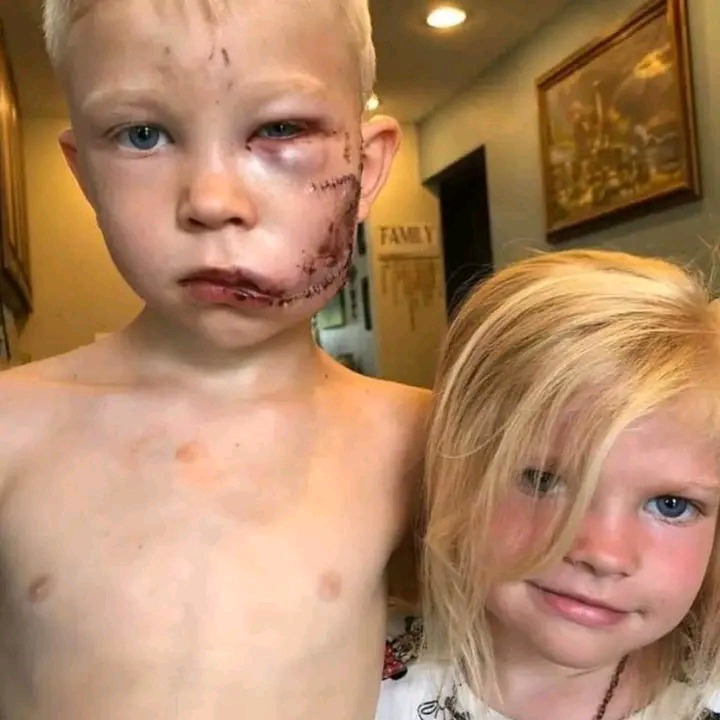 On the 9th of July 2020, Bridger saved his little sister, 3 years old, from a ferocious canine attack by a giant German Shepherd dog, which charged at her as she was playing in a friend's courtyard. Bridger stepped in, in defence and protection of his sister, and was mauled in the attack. He came off with deep facial and bodily wounds and a total of 90 stitches.
When his father, Robert Walker, asked why he did it, Bridger replied, in his now famous words, "if someone had to die, I thought it should be me."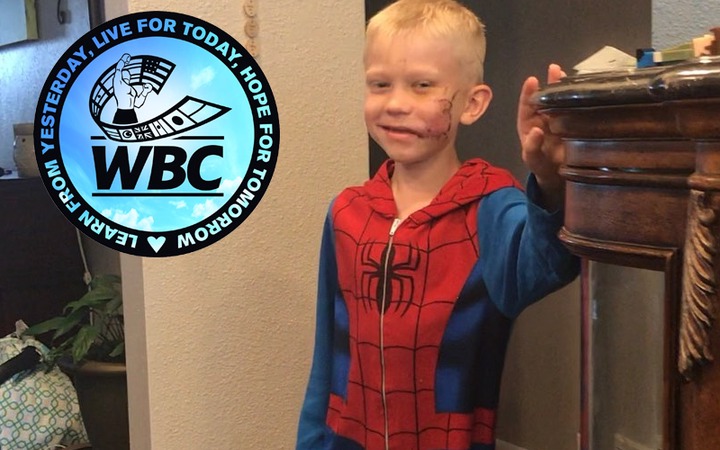 Upon learning of the story, WBC President Mauricio Sulaimán immediately decided that a replica of the world champion belt would be made for Bridger. While announcing the decision, he said: "The World Boxing Council recognizes as Honorary Champion, Bridger Walker, a six-year-old boy from Wyoming, United States, who saved his sister from a dog attack, suffering severe injuries to the face and other parts of the body that required more than 90 stitches."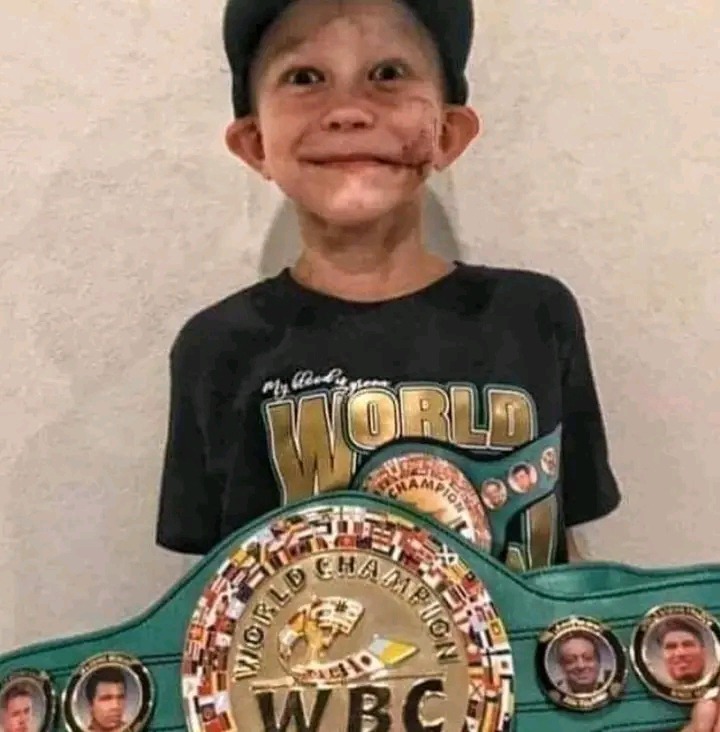 "At the WBC, we are truly and deeply honored to name Bridger as our Honorary Champion for his fantastically courageous actions that represent the very best and most valiant values of humanity."
In November 2020, four months afterward, Bridgerweight, a new weight division in professional boxing, was created in honor of Bridger Walker.